While our primary mission here at Accresa is to make quality care more accessible for employees, we believe it shouldn't come at the price of additional administrative burden on employers and plan administrators. We kept that in mind while developing some exciting new platform enhancements for Open Enrollment season.
The following enhancements are now available for our valued Accresa users:
Participant Enrollment via Custom URL
Looking to onboard a new group but don't have access to full roster details? No problem! This new enrollment option allows patients to self-register via a group-specific URL.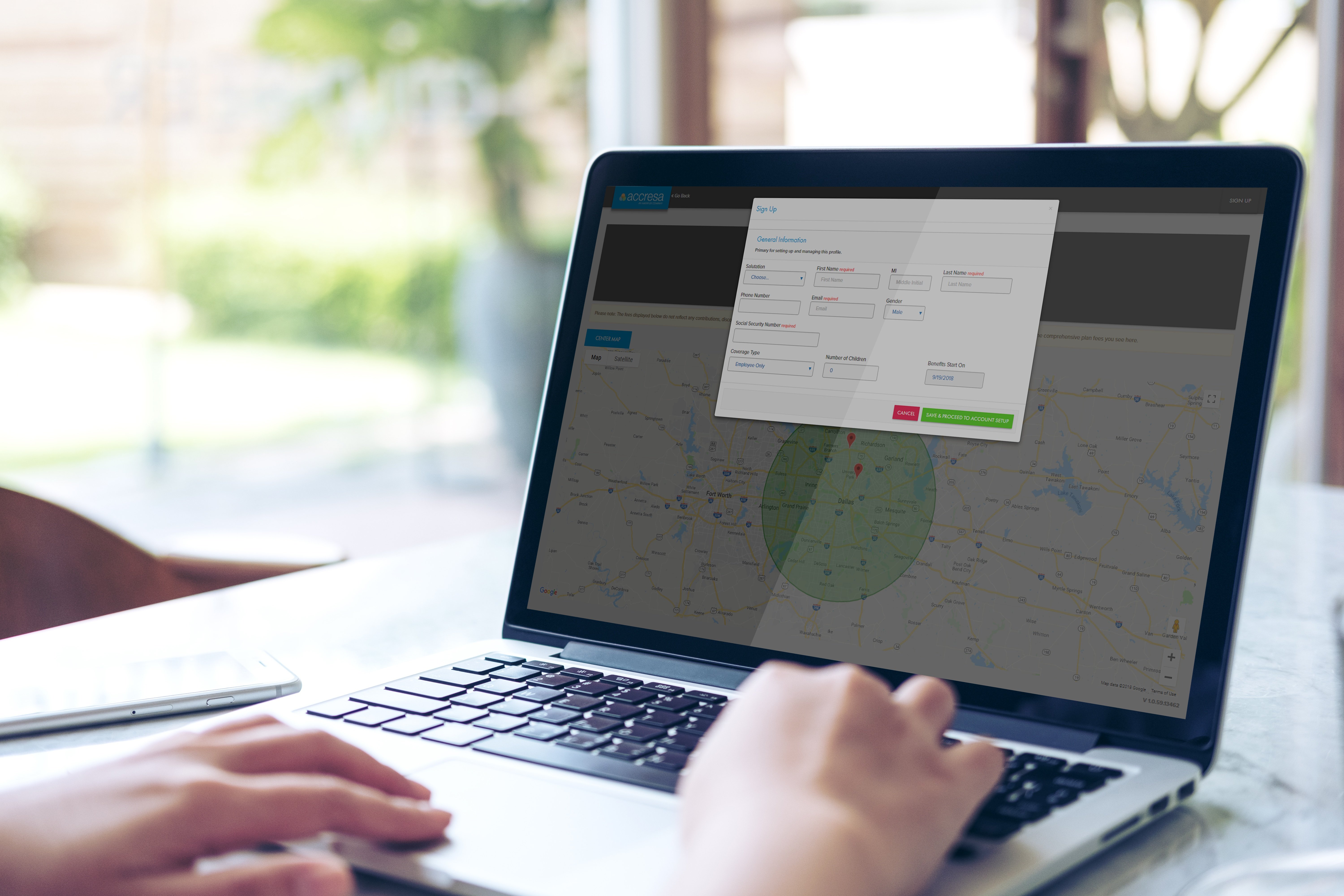 Healthcare Provider Search
You asked, we delivered! This highly-requested feature allows prospective participants and employer groups to search for healthcare providers in their area prior to registration.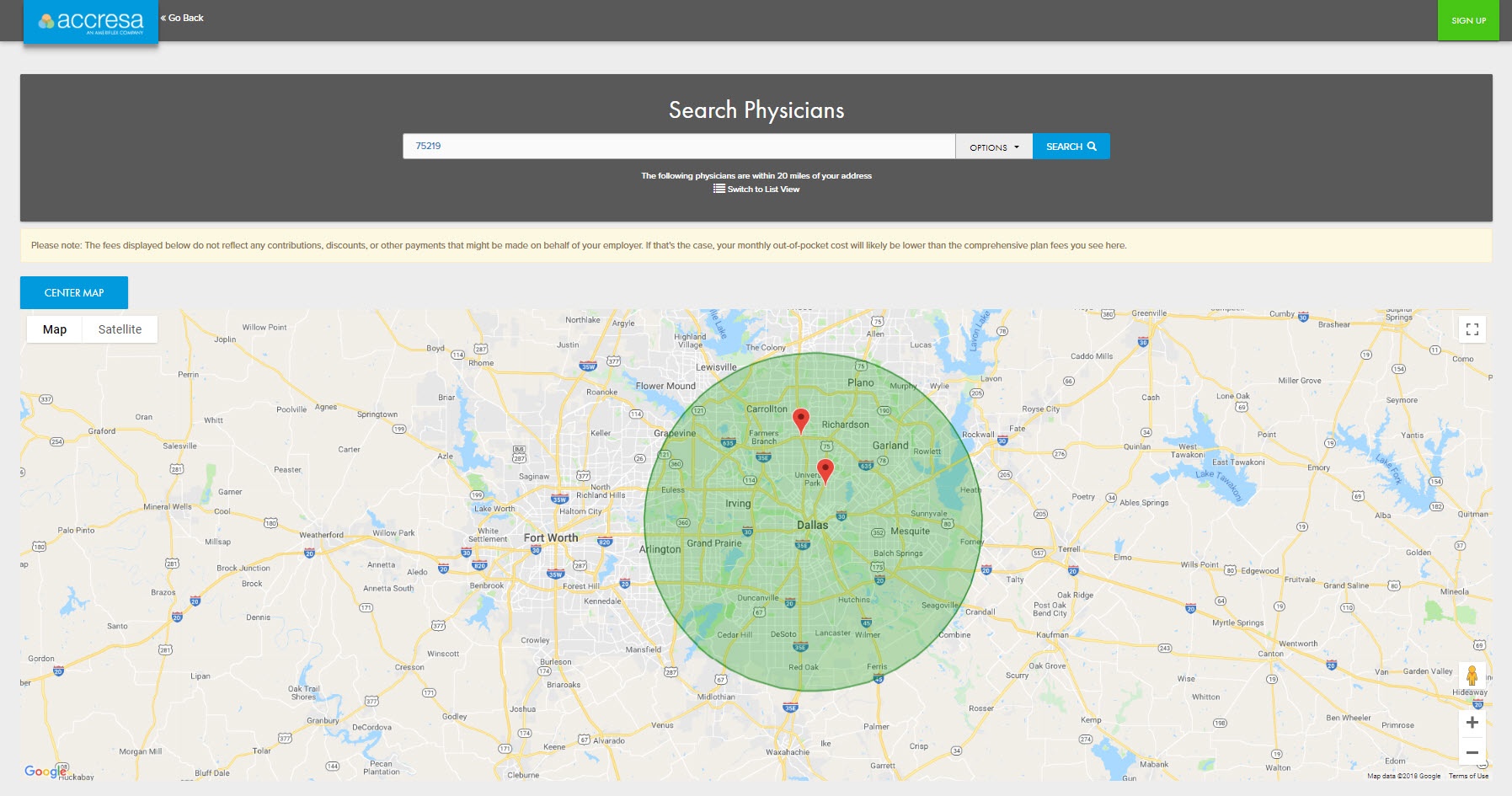 Verification Center
Clinics, this feature is for you! Our new Verification Center lets practices verify patient plan details and eligibility without logging into the platform (ideal for front desk staff looking to expedite the check-in process!)

If you are looking for a better way to provide a unique and valuable benefit for your employees, or are a healthcare provider hoping to better manage a direct primary care program, contact us here. These new features are just a small part of our robust administration solution.